23rd April 2018
How Bike2Work Scheme sets up an effective cycle to work scheme
Aimee Radcliffe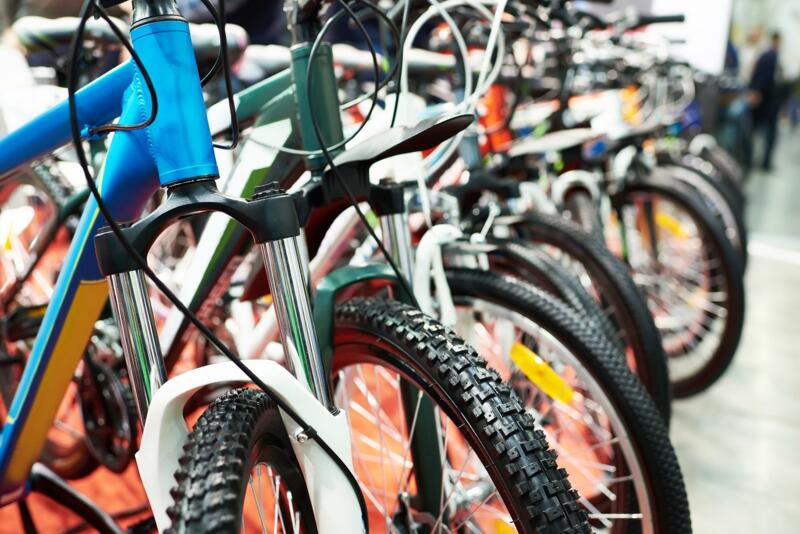 Although the UK's cycle to work scheme is a government initiative, it is delivered by a variety of commercial partners, of which Bike2Work Scheme is one. As we've detailed in our guide to choosing a cycle to work scheme provider for employers, each provider delivers the scheme in their own way.
In addition to each having our own network of cycle shop partners and offering different benefits, how we go about implementing and running an effective cycle to work scheme for employers can differ too. Here, we explain how we set up and run schemes and why we think this is a good approach.
Onboarding survey
As with any business, for us to deliver a good service to our clients, it's critical that we understand them. To help with this, every new client that signs up with us fills in a new client questionnaire. This gives us an insight into the background of each client, like their size, locations and reasons for implementing a cycle to work scheme.
In addition, though, the survey gives us insights into each client's way of working, allowing us to tailor the way in which we deliver our service for them. For example, the employees of our clients that operate shift patterns can't necessarily access our support service at the same time as those who work typical nine-to-five hours. If we know that this is the case, we can ensure that there is an out-of-hours support number available.
Online portal
Many of the cycle to work scheme providers offer an online portal, via which employers and employees can manage their scheme. Although this can be convenient, it still adds one more system to a company's ever-growing IT footprint. To make life simpler still, our portal can be integrated with a company's existing HR and financial system, allowing for company records to be updated seamlessly and reducing the amount of time required for administration of the scheme.
Support
Our role as a provider shouldn't be just to get an employer signed up and then leave them to it, but should be to provide ongoing help and guidance for the running of the scheme. After all, we've got the best part of a decade's experience of setting up and running schemes to share.
We're also conscious that what is useful support for one company may not work for another. That's why we offer a range of different support types from which our clients can pick and choose. The support we can provide includes welcome packs, template documentation, webinars, videos and other online help resources, phone support, face-to-face support and video conferencing.
Roadshows
For some new clients, a good way to get employee up-to-speed about the cycle to work scheme quickly can be to run an on-site roadshow. Being face-to-face often makes it easier to explain how the scheme works and what can be bought via the scheme. We typically run roadshows with one of more local partner shops present, making it easy for employees to get involved in the scheme straight away if they want.
{{cta('74677def-e377-4b2d-b608-b1992deeafe1')}}