25th April 2018
What are the cycle to work scheme savings for employers?
Aimee Radcliffe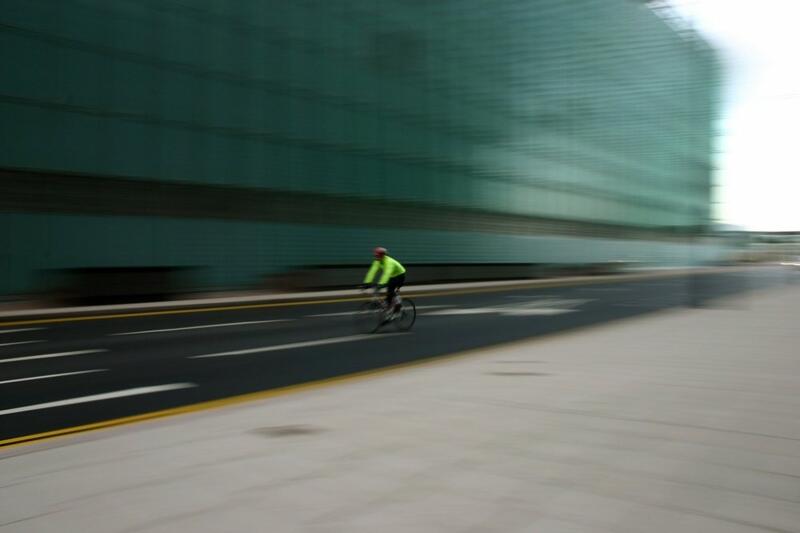 Most people familiar with the cycle to work scheme know that it can save employees at companies that are registered money on bikes and cycling equipment. Fewer, though, realise that there are savings to be made for companies themselves. The most direct cycle to work scheme savings for employers are made in National Insurance contributions, capital allowances and, in some cases, Annual Investment Allowances (AIAs). Employers save through reduced time lost to sick days.
National Insurance
The cycle to work scheme allows an employee to repay their employer's outlay on a bike or cycling equipment in regular instalments from their gross pay, before any tax is applied. Employers also benefit from this by not paying Secondary Class 1 National Insurance contributions on that portion of the salaries for each of their employees who has bought a bike or equipment through the scheme.
Capital Allowances
The money spent by businesses on acquiring or maintaining assets, such as land, buildings or equipment, is known as capital expenditure. Some or all of a business's capital expenditure can be claimed as capital allowances. Given that businesses that have bought bikes or cycling equipment through the cycle to work scheme own them until ownership is transferred to employees and that they are used by the business, they can be claimed as capital allowances.
Annual Investment Allowances
AIAs are a type of capital allowance for what is termed "qualifying plant or machinery." This covers assets that can be used for the purpose of a business, but not land, buildings or cars. Eligible businesses can claim the total value of the bikes and equipment it buys up to its AIA limit and then at the lower capital allowances rate, once the AIA limit has been met.
Sick Days
Although it is not a direct saving from the scheme, employers have been shown to save money indirectly as a result of losing fewer staff days to sickness. By offering a cycle to work scheme and encouraging employees to get involved, employers ultimately benefit from a healthier workforce. In addition to bringing down the amount of time employees are off sick, this also improves workforce morale and productivity.
{{cta('74677def-e377-4b2d-b608-b1992deeafe1')}}