20th April 2018
What salary sacrifice benefits are available?
Aimee Radcliffe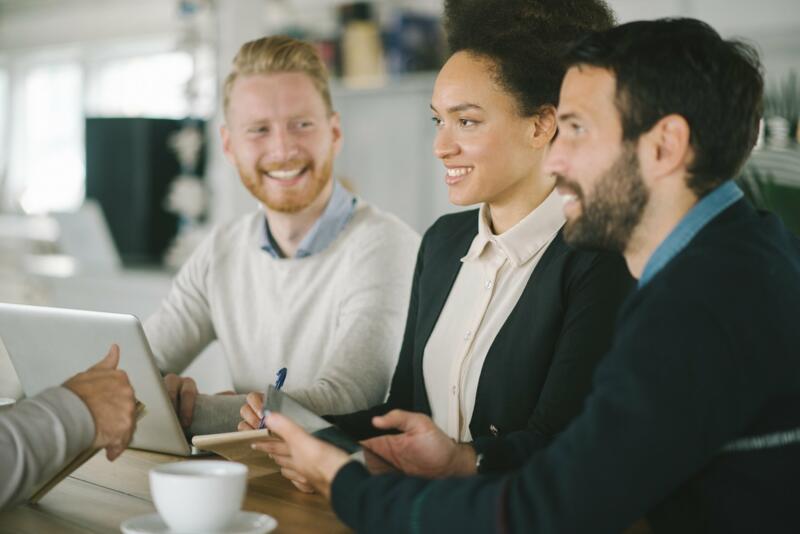 Salary sacrifice schemes are a way of providing employee benefits by giving employees the option of handing over part of their gross salary in return for whatever the benefit may be. The advantage is that employee salaries are only taxed subsequent to making the sacrifice, therefore saving the employee money. Employers save as well, by not paying Secondary Class 1 National Insurance contributions on the sacrificed portions of staff salaries.
Saving people and organisations money in this way naturally made the schemes popular, but new rules that came into force on 6th April 2017 have limited what they can be used for. As Danby Bloch details writing for Money Marketing, mobile phones, company cars, workplace car parking, life policies and individual and group income protection policies can all no longer be offered by way of salary sacrifice.
There are, however, a small number – and we mean a small number – of benefits that can still be offered by way of salary sacrificed. Those exemptions are:
Childcare
Cycle-to-work schemes
Pension saving and advice
Purchase of annual leave
Ultra-low emission company cars
You'll note that cycle to work schemes have made the cut. As a provider, we're naturally pleased about this, but we also think it's the right decision for a number of reasons beyond the savings that employers and employees can make:
Cycle to work schemes promote employee health
They are good for the environment by taking cars off the road
They reduce days lost to staff sickness
They improve productivity within companies as a result of improved workforce health
In short, both employers and employees benefit from cycle to work schemes, which makes them a great benefit to offer. What's more, with the government having cut so many other salary sacrifice benefits that are available, cycle to work schemes have become a much more valuable proposition for companies.
{{cta('74677def-e377-4b2d-b608-b1992deeafe1')}}