18th March 2021
Top 5 Cycling Apps for your Commute
Aimee Radcliffe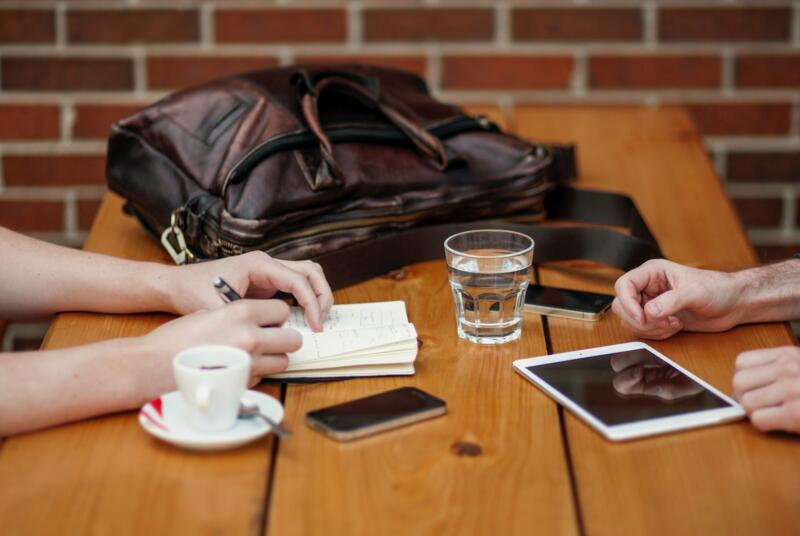 Smartphones are a powerful tool and, with the right apps, they can make your commute a breeze!
Cycling apps can help you plan your route, keep track of your fitness goals and even help you fix a punctured tire.
But with so many different options to choose from, we know finding the right bike app can feel like a huge chore.
That's why today, we're going to take a closer look at a few of our favourite cycling apps.
Strava
One of the most popular cycling (and running!) apps on the market, Strava lets you track your ride, analyse your activity and compare yourself to others through its innovative social features. Just like Facebook or Twitter you can follow your friends, leave encouraging comments and give each 'Kudos' on your rides.
Strava also generates automatic rankings of your ride times over popular sections of the route (Referred to as 'Segments' in app.) and compares this to other Strava users. This lets competitive cyclists battle it out for the coveted number one spot on their routes and encourages users to push themselves further.
Although Strava has recently moved many features onto a paid model, Strava is still free to download on IOS and Android.
Citymapper
Citymapper is the ultimate commute companion for city dwellers. Although it's mainly aimed towards public transport users, Citymapper can help cyclists find faster and quieter cycle routes through the concrete jungle. It lets you view the most popular cycle routes between locations and can also help find nearby hire bikes when out on foot.
Unfortunately, Citymapper is only available in certain areas (For now!) but you can let them know which city they should add next through regular polls. Citymapper is available for free on iOS and Android.
Komoot
With over 10 million users worldwide, Komoot lets you track the speed, distance and elevation of your routes. Unlike Google maps, Komoot helps you choose the most cycle friendly route and takes into account fitness levels and surface type as well as efficiency.
Komoot lets users add points of interest, must see spots or local treasures to the map so other riders can make the most of their time. You can even take and upload geotagged photos within the app to share with the community! Perfect for planning a weekend ride, Komoot helps cyclists find their next adventure.
Komoot is free to download from the iOS and Android app store.
Zwift
Zwift is a training app geared towards cyclists who want to train at home. However, unlike your normal fitness app Zwift offers a crazy level of interactivity. As you ride, Zwift simulates the experience on-screen as your virtual avatar cruises through mountain roads and races against other Zwift riders. Incorporating all the usual features you'd expect in a fitness app, and more, Zwift really is a unique cycling experience (Perfect for rainy or cold days!).
Zwift operates on a subscription model of £12.99 a month and you'll need a turbo trainer if you want to get involved. However, they do offer a 7-day free trial if you're interested in giving it a go!
Zwift is currently available for download on Android and iOS.
The Road Bike Manual
Developed by car repair experts, Haynes, The Road Bike Manual is a comprehensive bike maintenance guide you can keep in your pocket. With its handy step-by-step tutorials and monthly updates, you'll become a bike maintenance expert in no time at all.
The Road Bike Manual offers emergency fixes for accidents on the go with its innovative 'Get Me Home' feature and can even help guide you through more complex and complicated repairs.
Reasonably priced at £2.99, we think it's a small price to pay for a little of peace of mind. It's available for download now on both the iOS and Android stores.
Did we miss out your favourite?
And that's our thoughts on a few of our favourite cycling apps.
However, with thousands of apps to choose from, we know we've probably missed a few of your top choices.
Let us know some of your favourites in the comments below!
Visit our FAQ for more information on the Bike 2 Work scheme and how your business can take advantage of the government's tax-free cycle scheme.