16th February 2022
5 more towns and cities worth visiting on your bike
Aimee Radcliffe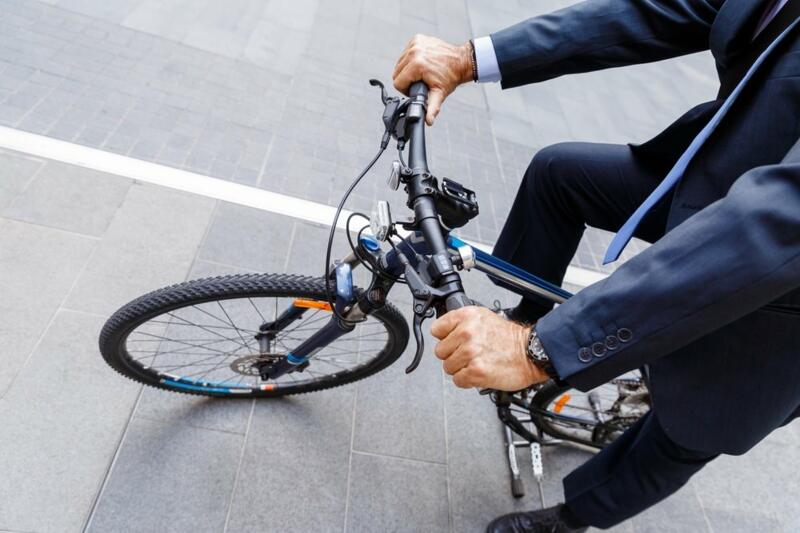 Are you sick of riding the same route every day? With winter in full swing, here at Bike2work Scheme, we've been busy daydreaming about spring city breaks and new cycling adventures.
Back in 2021, we let you in on some of Bike2works schemes favourite cycling cities across the UK. However, you can't please everyone and some office favourites didn't quite make the cut.
That's why we've put together, yet another list of places we think you should consider visiting in 2022.
Read on for a breakdown of five more towns and cities we think you'll love exploring on two wheels.
1. Lancaster
One of 6 towns in the UK selected to promote cycling back in 2005, Lancaster has become a hidden gem for cyclists. You can enjoy city views, coastal vistas and open countryside all on one route! With routes centred around the town's canals and riverside, Lancaster has the largest cycling network in Lancashire.
2. Exeter
With its quiet roads and plentiful cycle lanes, you can get pretty much anywhere in Exeter in 30 minutes on a bike. Adventurous cyclists can take the 26-mile Exe Estuary and experience fantastic riverside views or explore the town along the canal cycle route.
3. Middlesbrough
Well served by national cycle routes and home to a state-of-the-art cycle velodrome, Middlesbrough has over 55 miles of cycle friendly infrastructure. With Bikeability cycle training delivered throughout all schools, Middlesbrough Council clearly takes cycling seriously.
4. York
With ancient architecture, stunning vistas and plenty on and off-road cycle paths this historic city is a cyclist's dream. York is well equipped with plenty of cycle lanes and parking throughout. Get to know the city by taking the popular orbital route from the millennium bridge, designed to provide easy access throughout the city's historic centre. Or why not venture out along the River Ouse and explore the beautiful countryside on route to Beningborough Hall for a great day out.
5. Preston
Another Lancashire favourite, Preston boasts easy access to the National Cycle Network, stunning countryside and numerous traffic-free routes. Why not take on the 21-mile Guild Wheel, a mainly off-road and traffic free circular route around the town centre, or explore the River Ribble and go on an adventure to nearby National Trust sites?
Now, we want to hear from you!
What are your thoughts?
Have you explored any of these towns and cities before? Let us know in the comments below!
Visit our FAQ for more information on the Bike 2 Work scheme and how your business can take advantage of the government's tax-free cycle scheme.